In this guide, I will show you the best IPTV Kodi addons to watch free Live TV on Kodi. As there has been constant growth in the field of media it has made television available everywhere and every time. In the starting years, cable channels had made the transmission possible which was easily afforded by everyone. But it was not able to provide the quality content. Nowadays IPTV has replaced the use of cable channels. IPTV stands for internet protocol television. It is a protocol which provided digital television services with the help of the internet by using internet protocol.
Kodi is a popular software application for streaming videos and can also be used as a media player. It is an open-source project and is available at no cost. It can also run IPTV services with the help of certain IPTV Kodi Addons. It has been able to provide latest and live channels to the users along with desired quality content. Also, with the time many new features are also added to this technology. The best Kodi IPTV Addons give a better experience than others.
Best IPTV Kodi Addons (2019)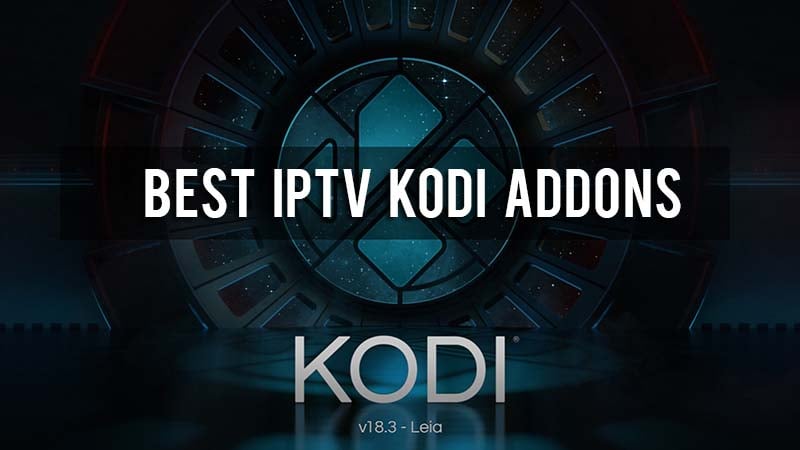 There are many IPTV Addons for Kodi which help the users to stream movies, TV shows, live sports, YouTube channels, tutorial videos, audiobooks, and others. Some of the best IPTV Kodi add-ons are:
Live Net TV
It is an international IPTV Kodi add on which is located in the Diamond Wizard Repo. Its content is divided into many categories which include religious, sports, cooking, news, kids, documentary, Australian, south Indian, Filipino, Thailand, entertainment, music, movies, French, Bangla, Afghan, German, Portugal, Canada, Indonesia, and Italy. Some channels on this add-on do not work properly same as other free IPTV add-ons but many works with it comparatively better.
CCloud TV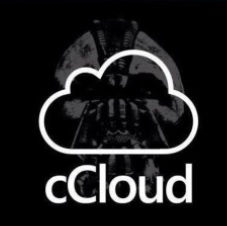 It stands for community cloud and is a community of people dedicated to streaming live TV online. It is one of the best IPTV Kodi Addons which provides many popular channels in the world. HBO, AMC, CBS and ESPN are some of the channels provided by it. You can find every channel of your wish here. People of the UK, Japan, Germany, and Korea can stream their favorite channels here. There are numerous channels of local US Network channels and UK channels available on it. It is a storehouse of numerous IPTV channels and that is why many of the users like to use it. They expect it to work absolutely fine.
Mobdro
Mobdro is a Live IPTV Kodi addon that a user can use without any cost. It allows its users to watch their favorite videos and TV shows in HD quality. It provides numerous channels that are compatible with all the devices and screens at no cost. It also provides a wide variety of content in different languages. User can even change its resolution during playing videos. It can also be used in offline mode. It provides the content at very high speed and consumes very fewer internet data.
SGTV Live TV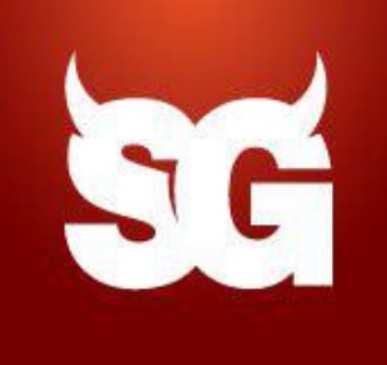 This is one of the latest Kodi add-ons for IPTV but its performance is much better than others. It performs extraordinary and outstanding. It provides the feature of Live TV contents to its users on a single click only. Live news contents get most of the focus of this add-on. Its content is divided into 10 categories which include Channel News Asia, Okto, Suria, LIVE and many more. Though it provides limited content to its users, all the links of this add-on work outstanding and that's a prime reason I have added this IPTV Kodi addon in the list. The user finds it's content quite reliable and hence the content provides a better experience to its users.
White Devil Streams
This is a new IPTV Kodi addon but its gaining popularity day by day. Most of the add-ons work on the framework designed by sports devil. There are very few add-ons which include all the advantages and are best from others. A white devil stream is one of them. This IPTV Kodi addon is all in one platform for the users. Live TV contents feature of this add-on is an amazing one. It includes more than 630 streams. Approximately 40 % of streams of it work properly and are also geo-restricted contents. It requires an IPVanish VPN to access those contents. It also helps the user to protect their secrecy.
Cerebro IPTV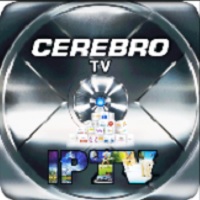 When it comes to the best IPTV Kodi addons, Cerebro IPTV also makes a Place in the list. It is one of the famous Kodi IPTV addons. It contains outstanding content and is categorized into 13 categories. Its categories include Covenant TV, Possiden TV, Elysium TV, IPTV, Exodus TV, and Showbox TV. Remaining categories include content related to movies. It has numerous features which include inbuilt TV player and personal video recorder and many others. It also allows the recording of video while playing by the users. This adds the latest feature to this add-on.
Area 51 IPTV
It is an inexpensive service that provides its users with more than 1000 live channels and most of them come in HD quality. It can be installed on any Android device with the help of the APK installation file. It also provides a Kodi Add-on. The Kodi Addon can be used on any device which is running this popular media center application. Well, it also offers an iOS application to its users. It gives many popular sport season packages which include NFL, NHL, NBA, and MLB. It's a Paid service but still worth it if you are using Area 51 IPTV Kodi addon.
Final Verdict
Live TV streaming over the internet has become quite interesting these days. It has now become very easy and convenient to watch TV with the help of internet. To maximize the chances of free streaming with Kodi live TV channels, it is suggested to check about some of the special Kodi IPTV Addons. The users can stream everything with the help of best IPTV Kodi Addons. The above mentioned IPTV Kodi Add-ons will help you to get the best streaming experience.